Underground
Some of most beautiful caves in Bulgaria
So many landscapes and street and city views. I hope you like them but I want to show you something different, something underground. Of course, although it is not under the sun it is very beautiful too. Don't forget the warm clothes. There the temperature during all seasons is 5-15 degrees.
Ledenika cave
Near town of Vratsa, up in the Stara Planina Mountains.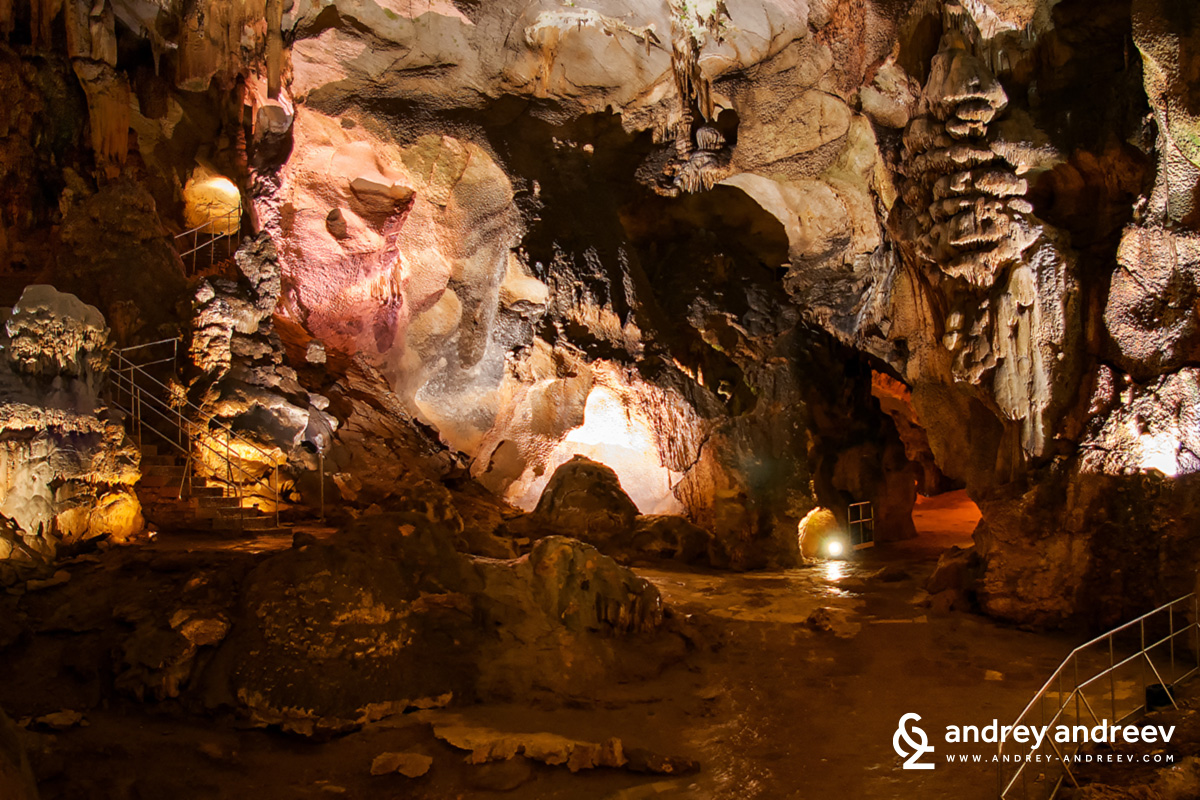 [mapsmarker marker="114″]
Known from many centuries, here the shepherds stored their production because it was well preserved in the cool temperature. In the entrance the stalactites, stalagmites and rock columns are stunning decorated with ice cover in the cold winter days and nights. This ice cover gave the name of the cave – Ledenika (Леденика) means The Icy in Bulgarian.
Yagodina cave
In Buynovo gorge, on the way to Yagodina cave, Rhodope Mountains.
[mapsmarker marker="115″]
A small road, deviated from the main mountain road between towns Dospat and Smolyan in Rhodope Mountains, leads to Yagodina cave. One of the most beautiful caves in Bulgaria, totally civilized. There you can make your wedding ritual, but you will need to be very careful, because the divorce will be made in another cave nearby – The Devil's Throat .
The Devil's Throat
Again in Rhodope Mountains.
Close to the road to Trigrad village is the entrance to this scary-named cave. There is a man-made tunnel leading to the highest underground waterfall in Bulgaria (~42m).
[mapsmarker marker="116″]
Prohodna cave
Close to Karlukovo village, Balkan Mountains [mapsmarker marker="117″] Unfortunately in this cave they were shooting a movie and I couldn't see this beautiful place inside.
March 2016
Saeva dupka cave
Close to town of Yablanitsa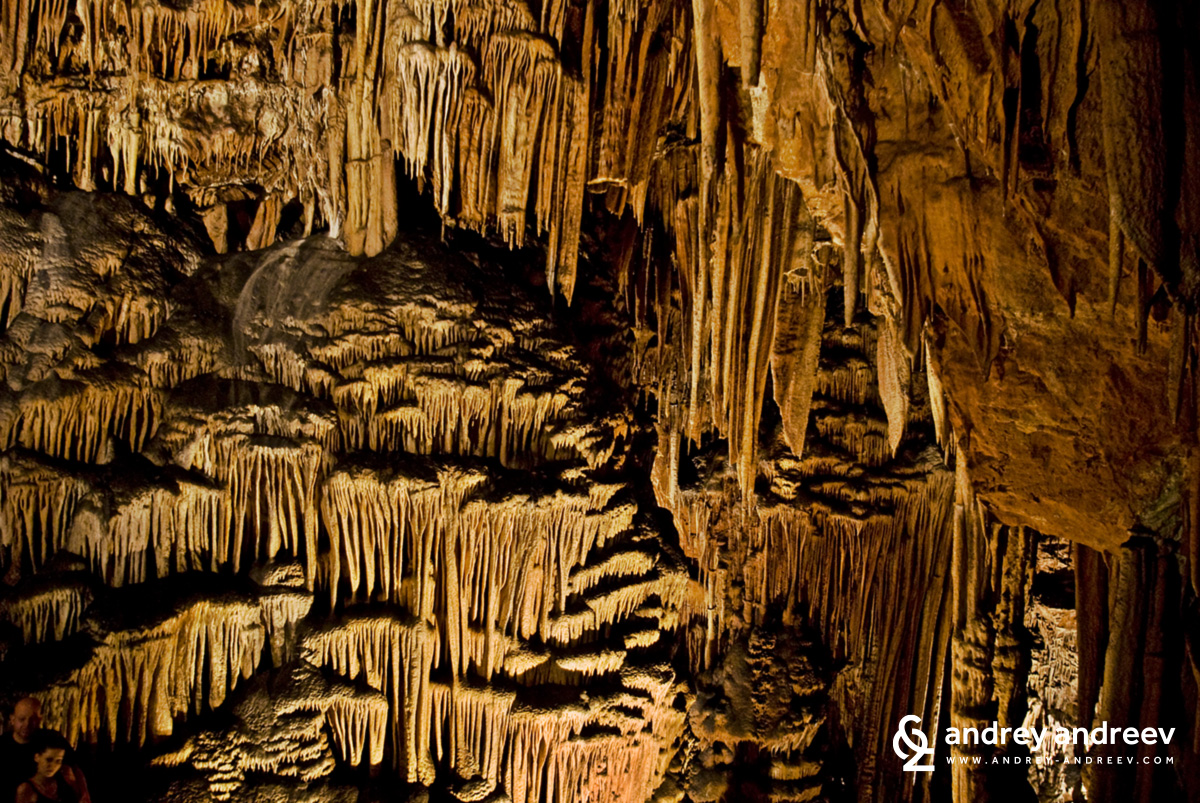 The cave have been found by two shepherds a long time ago and the name of the cave came from their names, but I'm not sure how to write it. Съю – maybe Sayu, the one and the other Sayko – Съйко. [mapsmarker marker="118″]
 Magurata
Close to town of Belogradchik and even closer to Rabisha village
The cave is famous with its wall drawings. The "newest" are more than 3000 years old. But unfortunately the last time I was there the gallery with the drawings was closed.
[mapsmarker marker="109″]
Devetashka cave
Close to town of Lovech
This cave becomes more and more famous, especially after the filming of Expendables 2 inside. For the cave of this film I wrote another post. If you don't know the movie, you may want to know that this gorgeous cave was a military secret base where oil and military reserves were stored.
[mapsmarker marker="119″]
Have you ever visited a cave in Bulgaria? Do you have a favourite?